No Baggage is a travel memoir (Running Press, 2016) based on a viral Salon.com article entitled "The Craziest OKCupid Date Ever" which has been read by over half a million people. No Baggage has been translated into 14 languages and attracted major national and international attention, with coverage in the New York Times, USA Today, Elle, and Glamour and appearances on the BBC, Radio Q, The View and Fox News. The book has been optioned for a feature film by New Line.
Newly recovered from a quarter-life meltdown, Clara Bensen decided to test her comeback by signing up for an online dating account. She never expected to meet Jeff, a wildly energetic university professor with a reputation for bucking convention. They barely know each other's last names when they agree to set out on a risky travel experiment spanning eight countries and three weeks. The catch? No hotel reservations, no plans, and best of all, no baggage.
The story resonates with adventurers and homebodies alike—it's at once a romance, a travelogue, and a bright modern take on the age-old questions: How do you find the courage to explore beyond your comfort zone?
In addition to English editions in the US, UK, Australian and Canadian markets, No Baggage is available in Japan, China, Korea, Taiwan, Brazil, Italy, France, Germany, the Netherlands, Poland, the Czech Republic, Spain, Hungary, and Serbia and as an English audio book.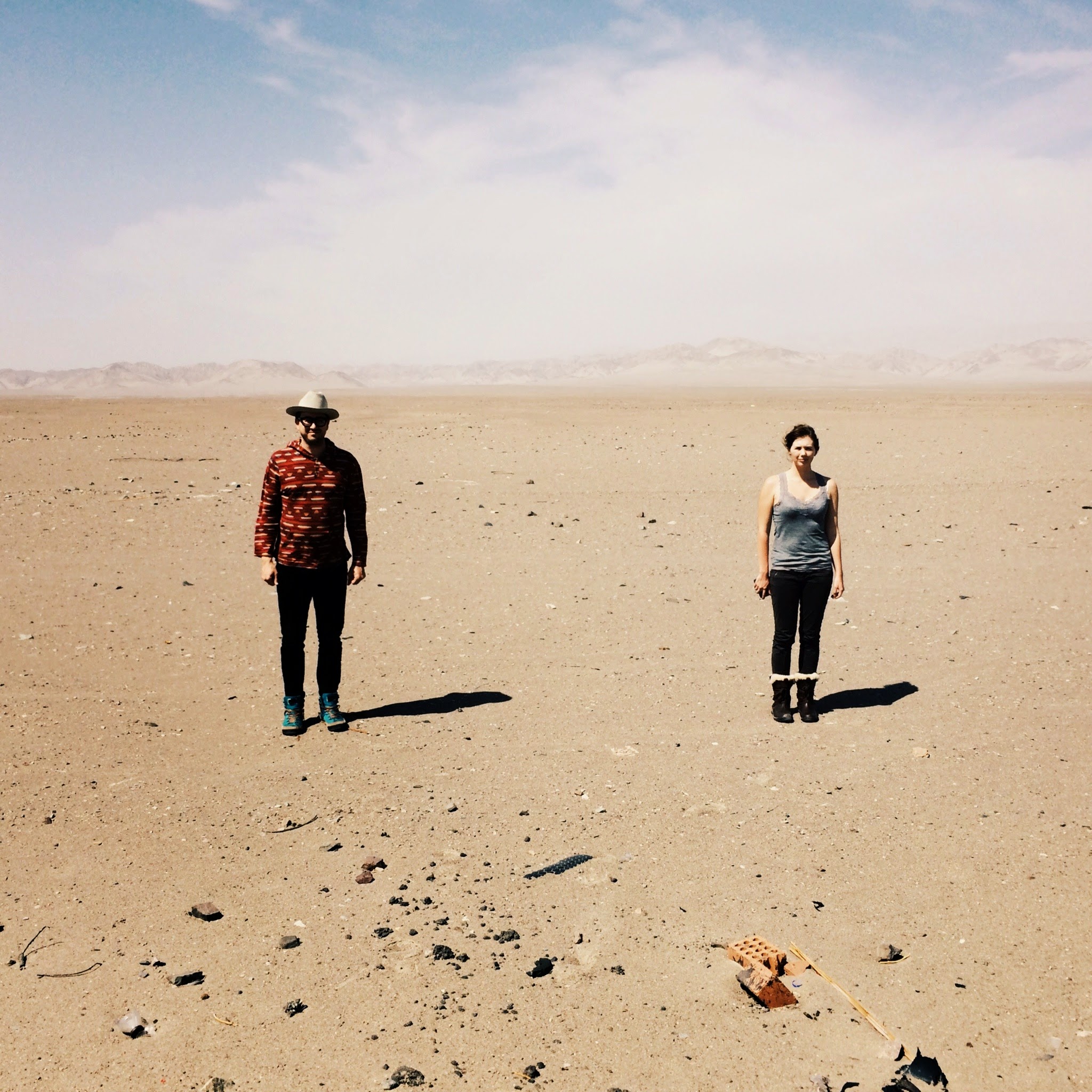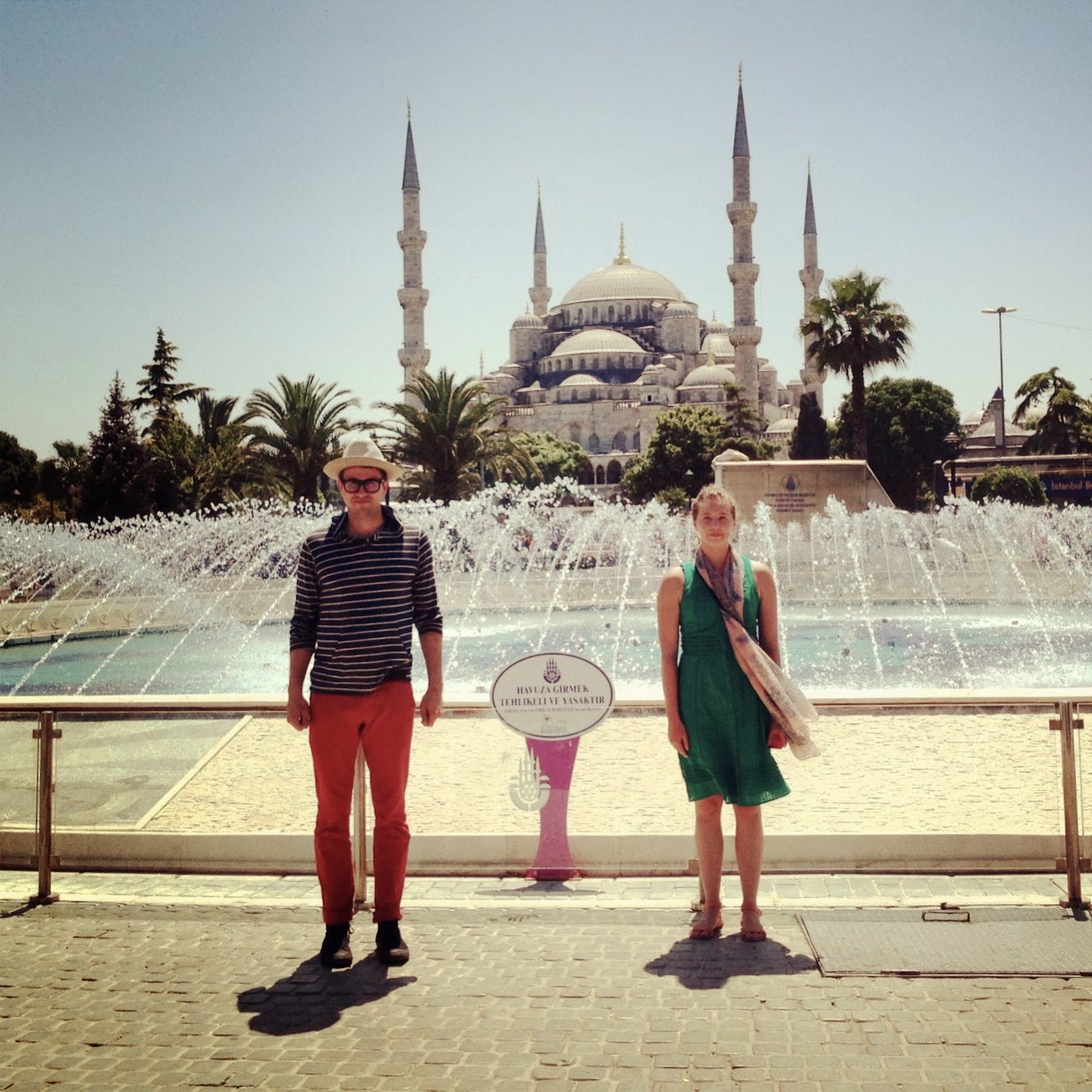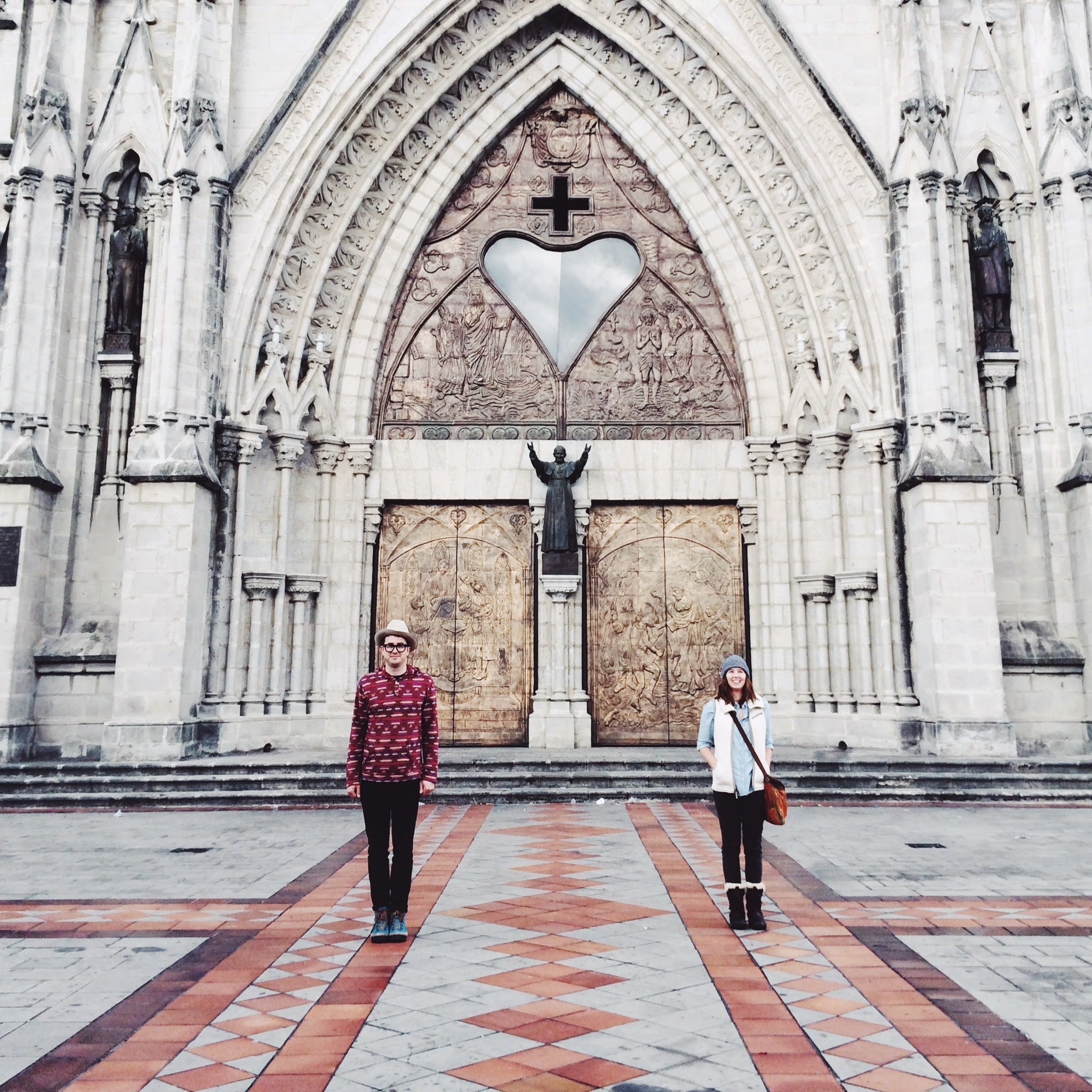 SIDE BY SIDE
Clips from five baggage-less journeys around the world—from the Atacama desert to the northernmost point in Europe.
No Baggage is available online from a wide variety of book retailers, including: